About us
Medifis clinic offers a wide range of services in the field of maxillofacial surgery, implantology and stomatology. For our patients we offer comprehensive care of dental hygiene, dental caries and periodontal treatment until the total reconstruction of the jaw with dental implants. Our experience and a team using advanced technology and quality materials will take care of your optimal treatment.

Workplace is accredited for postgraduate teaching in the field of Dental Surgery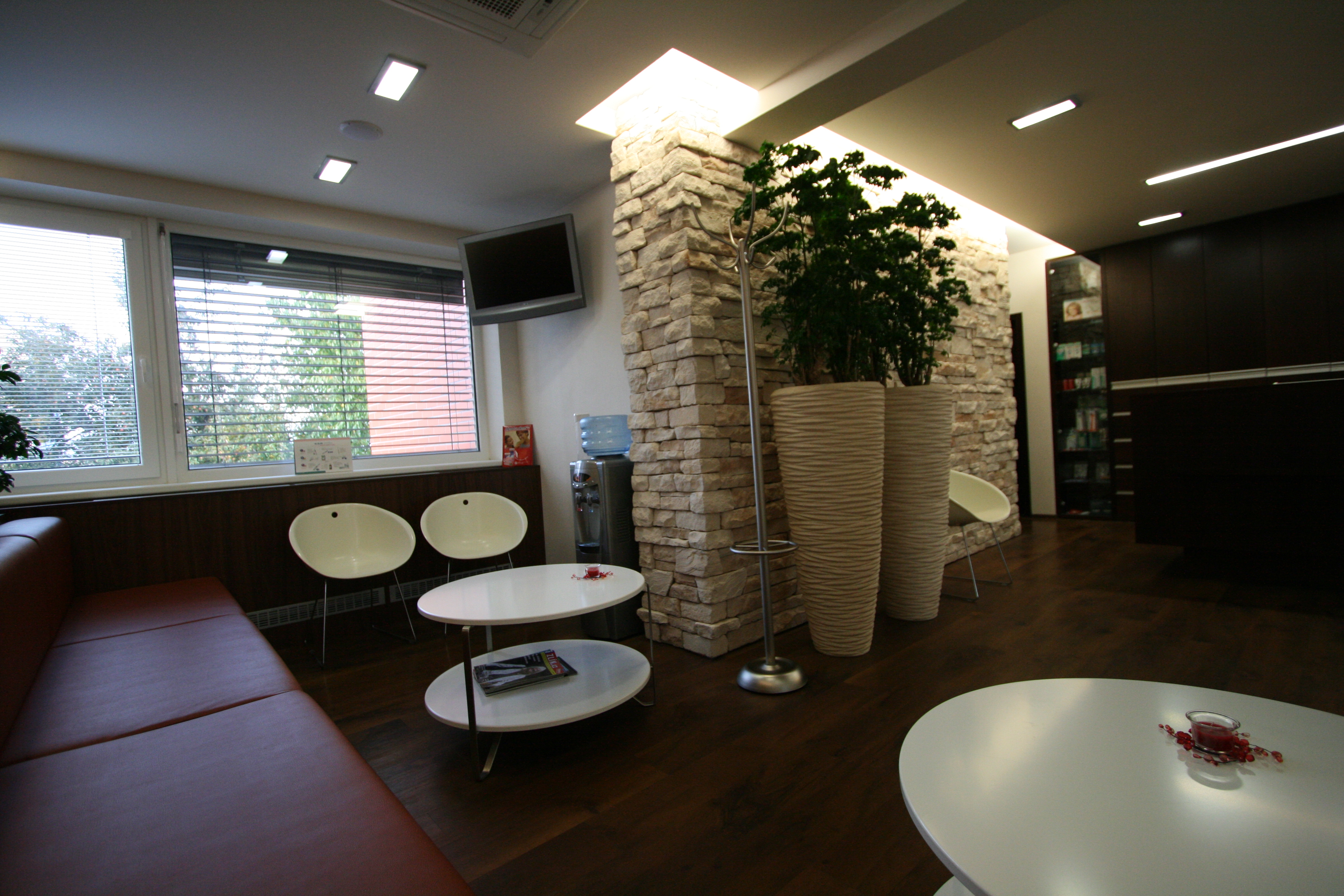 The workplace is led by a competent physician, specialist with attestation in the field of maxillofacial surgery with more than 25 years experience. We are in close contact with high-tech technologies in the field of implantology, oral surgery and prosthetics. We exchange information with prestigious research centres for maxillofacial surgery in the world, and thereby maintain the quality of our services at the highest level. In cooperation with Tomas Bata University, we have been involved for a long time in the scientific activities. Among achievements of this cooperation we can mention development of collagen membrane which is now a natural part of the augmentation surgery (supplementing the bone tissue).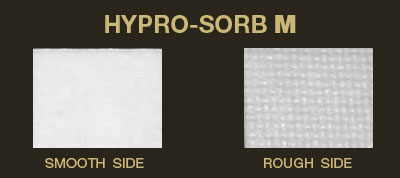 We use the latest technologies, such as is in our days the computer-assisted surgery (NobelGuide) with predictability of aesthetic results and minimal surgical stress, guided tissue and bone regeneration or application of growth factors - PRGF.

In critical areas, we take advantage of piezoelectric bone surgery, which does not harm the neurovascular structures and optimize healing processes and bio-integration.
High-quality instrumentation that passes through regular monitoring and natural variation, is essential for achieving the best results.